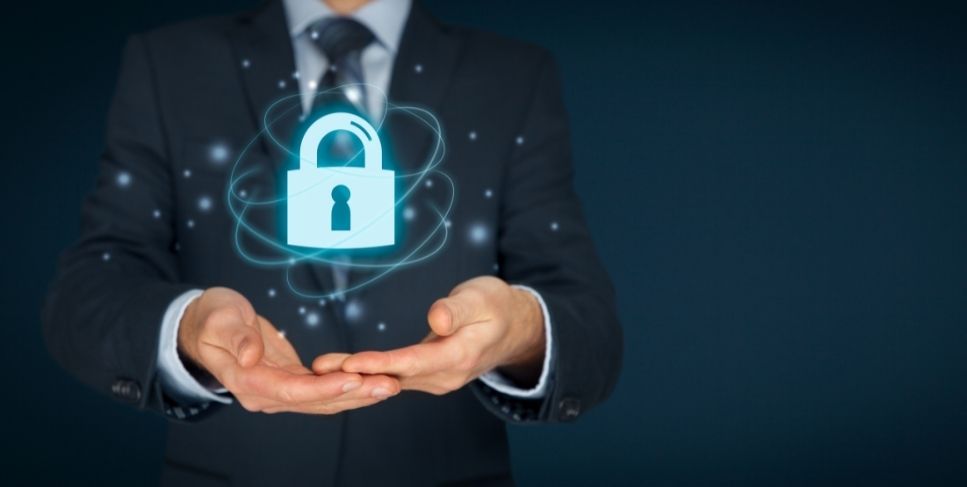 Security Center
Protect yourself from fraud and exploitation.
Your security is our top priority.
We work tirelessly to protect your money and personal information. As a community bank, we are committed to providing the highest level of customer service and innovative banking products and we are committed to your privacy and security.
In our rapidly changing world of technology, fraud attempts are constant, by educating yourself on how to stop and prevent fraud you'll stay safer online.
We understand that when you bank with us, you're trusting us with your money. We take that responsibility to heart. We have safeguards in place to help keep your bank accounts and personal information secure. But there are steps you can take to protect yourself from identity theft, fraud and online scams.
We understand that fraud and identity theft can be very disruptive, if we identify potential fraudulent activity on any of your accounts, we will contact you immediately.
If you suspect you may be the victim of fraud or identity theft, or notice suspicious activity on your account, please contact us immediately at 217.223.6480.
---
Contact us to report:
Fraud or suspicious activity
217.223.6480
Lost or stolen debit cards
1.888.297.3416
Lost or stolen credit cards
1.800.423.7503

---