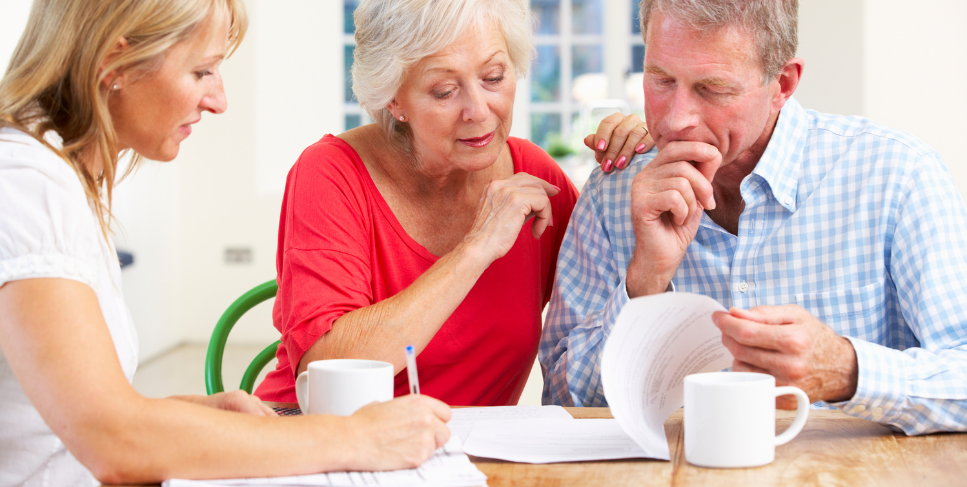 Insurance Planning
For that "just in case" moment.
In our experience, clients have a lot of confusion about life, disability and long-term care insurance. Many think they don't need it, that it's too expensive, or they don't understand how it works and so they don't bother with it. The truth is, if there are people in your life who depend on you and your income—a spouse, children, parents, other loved ones, even a business partner— you need insurance. If you die or become disabled, good insurance planning can keep an emotional loss from being worsened by a personal financial crisis.
Insurance, in general, is more versatile than you might realize.
Beyond covering funeral costs or replacing lost income, if something happens to you, insurance can help pay for your child's education, fund a trust for your beneficiaries, serve as an investment within your retirement portfolio, fill your retirement accounts, or even cover business overhead expenses. But if you don't know about all the options, you can't take advantage of them.
Insurance coverage changes frequently, and new policy types come out all the time…so let's connect soon to review your insurance portfolio and see if your coverage is still adequate and appropriate for your situation today.
---
Ready to talk to us about managing your risks with insurance?
Call us at 217.277.0159 to discuss your needs and plans for your future.
---