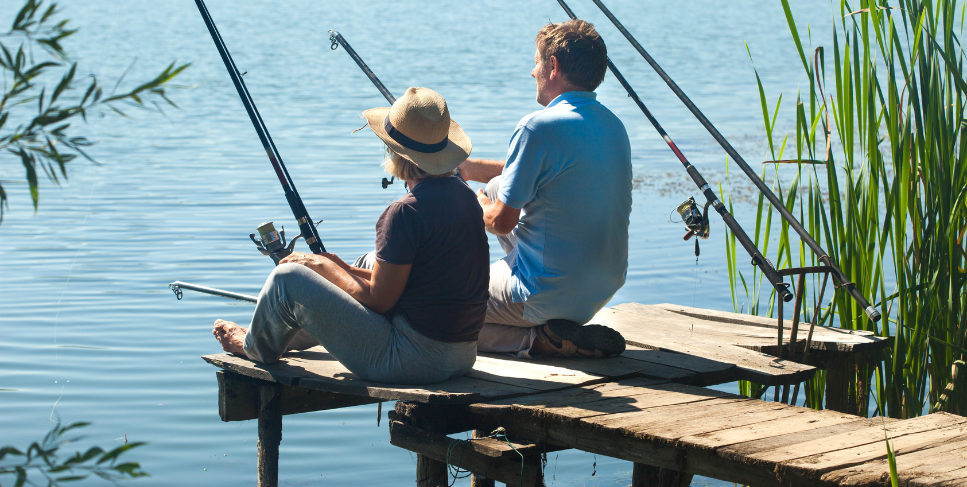 Retirement Planning
Let us help you get to your destination.
We start any planning discussion with a conversation about your desired post-work income. How much money do you need to live comfortably? Then, we'll compare that with your current financial situation to see if there's a gap there. It's okay if there is! That's what we're here to help with!
A robust financial plan accounts for things like life expectancy, expected healthcare costs, preferred retirement age, inflation, and a host of other inputs.
The goal of retirement planning is to set you (or your employees) up for a future without financial worry.
Retirement Plan Review
Income Needs Analysis
401(k)
Roth 401(k) Profit Sharing Plans
403(b)
TSA Plans

Individual 401(k) Plans
SEP IRA
SIMPLE IRA
Traditional IRAs
Roth IRAs
Rollover IRAs

The planning process can be in-depth, but it's worth it! At the end of the process, you'll have a good idea of when you can reasonably retire and how much income you can expect to receive. Then, it's time to think of what you're going to do when you don't have to punch in every day!
---

Ready to talk to us about planning for your retirement?
Call us at 217.277.0159 to discuss your needs and plans for your future.
---