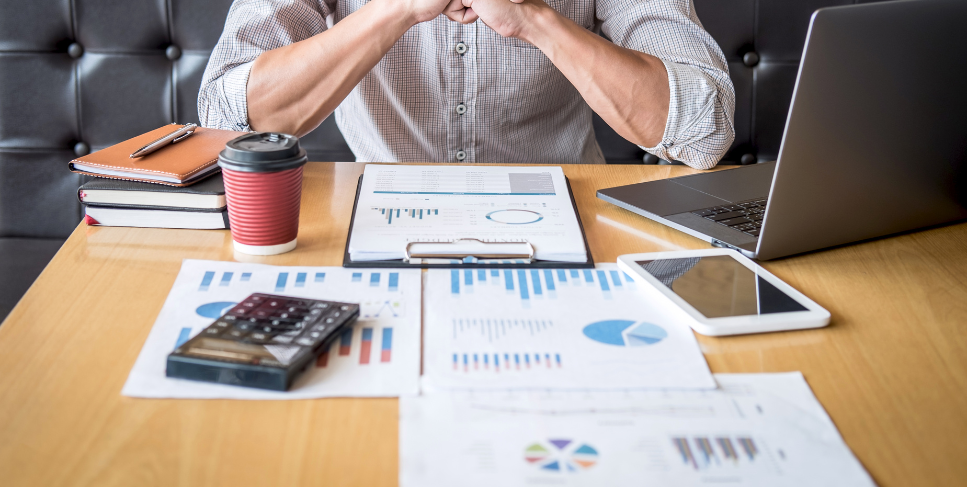 How do I get started?
So you're ready to get started? Great!
We believe successful outcomes are most often dependent on focus and consistency of process. Our Comprehensive Financial Planning Process provides you with the framework for both.
DISCOVER
We'll work closely with you to understand your goals, values, current financial status, income needs and the future you imagine for yourself.
PLAN
We'll develop a written plan or proposal that will be presented to you, outlining recommended income, recommended strategies and benchmarks we'll measure.
IMPLEMENT
We will select the tools and resources needed to implement your strategy and to help meet your unique needs and goals.
MONITOR
We will regularly review the progress of your plan against benchmarks and changes in your life, and make adjustments as needed.
When we do Financial Planning, we focus on these areas in order:
Estate Planning

Tax Planning

Insurance Planning

Retirement Planning

Investment Management
We want to make sure the clients have a well-established plan in each area before we decide the appropriate investment process. We also recognize that whenever a change or adjustment is made in one of the 5 areas of planning that will have an impact on the others that may require adjusting as well.
We call it Comprehensive Financial Planning because it is an in depth look at your life and legacy beyond investments.
---
Ready to talk to us about building a customized plan for you?
Call us at 217.277.0159 to discuss your needs and plans for your future.
---