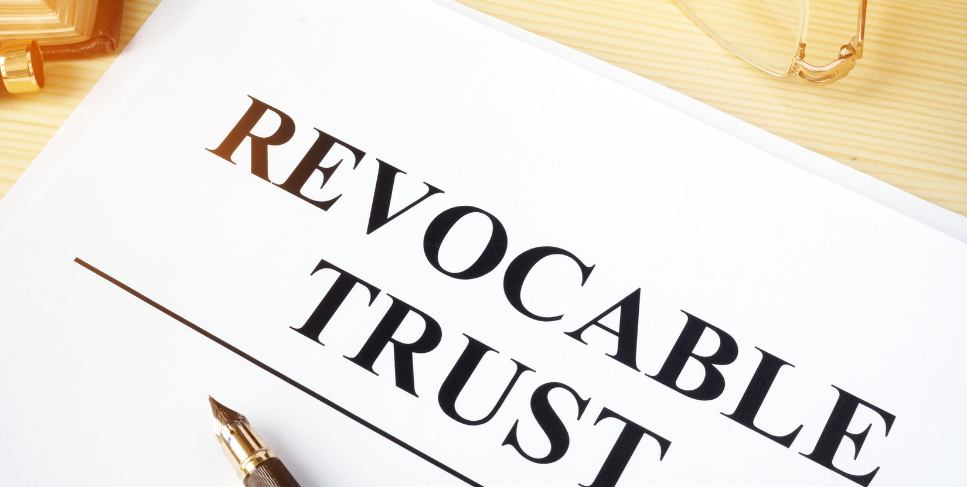 Revocable vs. Irrevocable
What's the difference?
Also known as a living trust, a revocable trust can help assets pass outside of probate, yet allows you to retain control of the assets during your (the grantor's) lifetime. It is flexible and can be dissolved at any time, should your circumstances or intentions change. A revocable trust typically becomes irrevocable upon the death of the grantor.
You can name yourself trustee (or co-trustee) and retain ownership and control over the trust, its terms and assets during your lifetime, but make provisions for a successor trustee to manage them in the event of your incapacity or death.
Although a revocable trust may help avoid probate, it is usually still subject to estate taxes. It also means that during your lifetime, it is treated like any other asset you own.
An irrevocable trust typically transfers your assets out of your (the grantor's) estate and potentially out of the reach of estate taxes and probate, but cannot be altered by the grantor after it has been executed. Therefore, once you establish the trust, the assets are now bound by the terms and conditions of the trust.
An irrevocable trust is generally preferred over a revocable trust if your primary aim is to reduce the amount subject to estate taxes by effectively removing the trust assets from your estate. Also, since the assets have been transferred to the trust, you are relieved of the tax liability on the income generated by the trust assets (although distributions will typically have income tax consequences). The trust may also be protected in the event of a legal judgment against you.