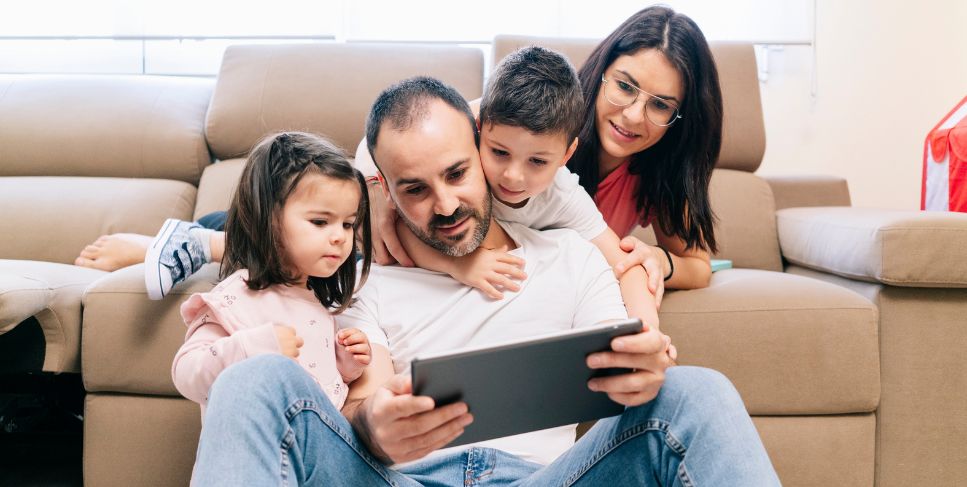 We Are A Community Bank

State Street Bank is a proud community bank!
A Message From The President of State Street Bank
With all of the recent news regarding the two bank closures, we thought it prudent to make sure our customers know how we are so different from those banks. Like most other Community Banks, we remain well-capitalized with strong liquidity to be well-positioned to continue serving our customers and community. In contrast to the nation's largest banks, community banks operate under an entirely different business model—one based locally, conservatively, and relationship-focused. We lend money and accept deposits locally, not from Venture Capitalists and tech start-ups.
In our 133-year history, we can proudly say our financial security has remained safe and secure, even during times of national economic crisis. Our customers can confidently bank at State Street Bank, a local community bank serving our area since 1890.
As a side benefit, all funds are FDIC insured up to $250,000. For more information regarding FDIC insurance, please visit:
If you have more questions, please reach out to me at 217.223.6480. I will be happy to answer any questions.
Sincerely,
Mike Mahair
President
---