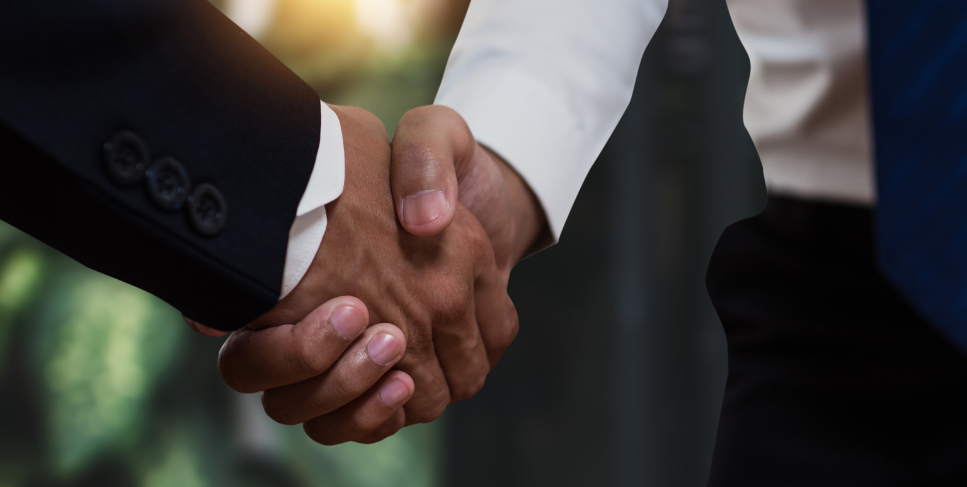 About Investment Services
Learn about our affiliation.
SSB Investment Services joined Securities America in 2012. Securities America is part of Advisor Group, one of the largest networks of independent wealth management firms in the United States, with more than 9,500 affiliated financial professionals. The Advisor Group structure allows them to invest significant resources across our network, so financial professionals enjoy access to state-of-the-art technologies, personalized service, and broad-based operational support to better serve their clients. For more information about Securities America, visit securitiesamerica.com.