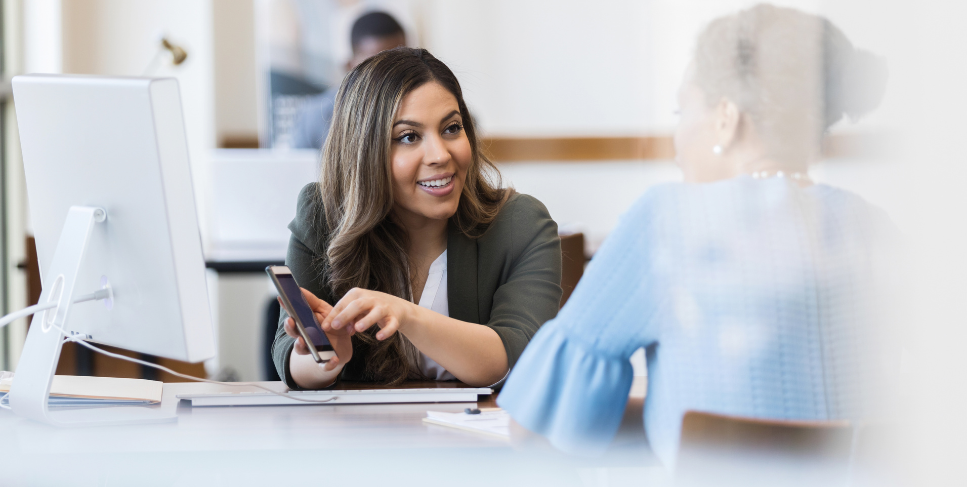 Money Manager
Your total financial picture at a glance.
How Does Money Manager Work?
With Money Manager, you'll have the ability to analyze your finances across multiple financial institutions with the use of widgets. Widgets are interactive and visually display your data in a way that's easy to understand – giving you meaningful insight and helping to inform your financial decisions. These widgets include:
Spending – Enables you to see a visual representation of how you are spending your money over a period of time.
Budget – Helps you set budgets for each spending category and track progress towards those categories each month.
Trends – Builds even further on your budgeting categories to help track spending over time as compared to income.
Net Worth – Allows you to see the total value of all State Street Bank and linked accounts to view your net worth over time.
Debts – Allows you to see all of your loans in one place and to calculate how making additional payments, or paying off your debt completely, can impact your debt over time.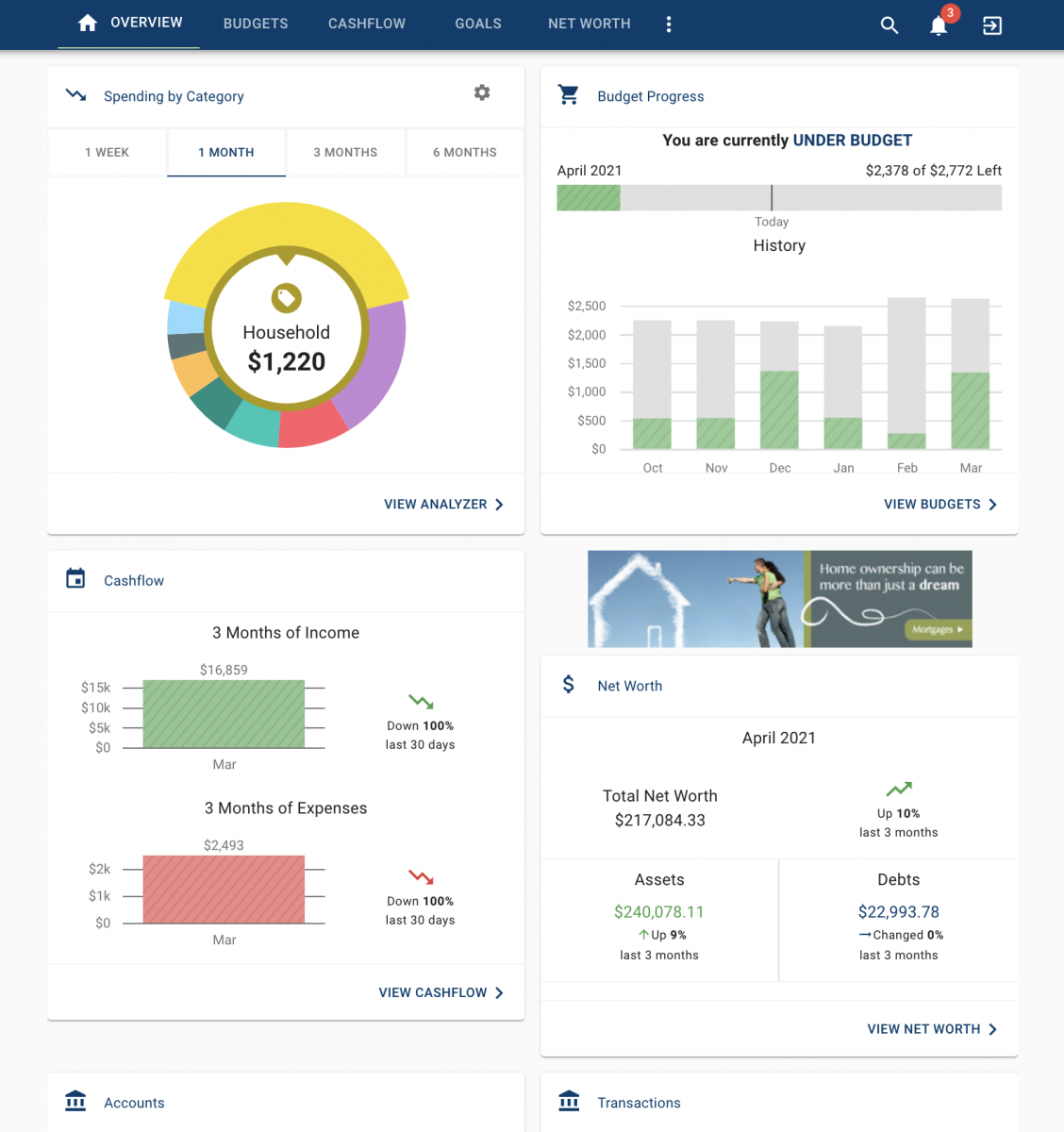 Get Started
Look at the budget insights for guidance on what to budget based on spending.
Log into your digital banking, select an account from the dashboard, select Money Manager.
Navigate to Budgets and click on "View Budgets."
Click on the Spending Target you'd like to edit from the list.
Click "Edit Budget" to edit or delete.
You can change the name, amount, tags, and accounts associated with this Spending Target from here.
That's it. It's that simple.
Benefits of Money Manager Tool
Simplify your life – Eliminate the need to manually track your expenses. Your transactions will be automatically categorized to help you track your spending and find trends and opportunities for savings.
Make Informed Financial Decisions – You'll receive real-time, aggregate information about your finances. This actionable data will keep you better informed about your entire financial standing and empower you to make informed financial decisions.
Achieve Your Goals – This tool will help you along your financial journey. Set obtainable goals for your budget and strategies for paying off your debts with the easy to use widgets.
Control Your Accounts – Easily review all of your account information from a single, secure login. Review transaction data and stay informed about all of your money matters*.
View Your Complete Financial Picture – Unlike other financial management apps, the Money Manager allows you to add a variety of accounts and assets to your dashboard. Add assets like your home and car for a better understanding of your net-worth and complete financial picture.